Travel with Lidia: Bahamian Cruise
Welcome to my first installment of my 'Travel with Lidia' blogs! In these posts, videos, and blogs you'll get to experience travel a la Lidia. I'll share my fave moments from my destinations, where to eat, shop, play, and what to do while there. If you have questions or would like my help with anything travel, just ask! I love to explore and I think everyone should travel any chance they get to explore new worlds, culture, food, and people.
When you hate the cold of winter like I do, you tend to want to chase the warmth of the sun. Thats exactly what we did to celebrate the new year and the graduation of the youngest Tovar sibling (maiden name) a couple weekends ago.
As the oldest of 5 siblings, I find myself being the "planner'' of the bunch. So when the baby sis requested a siblings trip as part of her college graduation celebration, I got to working! Her only requests were that all 5 OG Tovars were present, meaning only the 5 of us- 4 sisters and 1 brother. I researched a few days (I'm a travel planner at heart, I love to escape Houston as much as I can on as little $$ as possible!) before presenting them our options. We went over budget, locations, length of stay, and of course safety. After going over our options, we chose a weekend cruise aboard the Norwegian Sky. We embarked in Miami and sailed to beautiful Key West, Freeport (Grand Bahama), Nassau (the capital of the Bahamas), and then back to Miami for a total of 4 nights.
Now, I'm all about being honest with my recommendations and transparent with my experiences. There was nothing wrong with the cruise ship. But, don't come aboard this particular ship expecting the luxury of the Titanic! It's smaller than most other cruises I've seen dock in Galveston. In fact when we did dock at our destinations the Disney and Royal Caribbean cruise ships seamed to tower over us. But on the positive, the price was amazing, the food is included (with the exception of 1 or 2 nice upscale restaurants), room service is complimentary, AND the ship includes an OPEN BAR through out your entire time on board! When I say open bar, I mean it. The bar closes at 4am and serves cocktails, beers, wines, and pretty much anything you can think of. That in itself was a money saver as other cruises charge you for an alcohol package. Needless to say, it was the perfect back drop for our siblings only vacation.
Check out a recap video (BELOW) of some of our favorite moments along the way and keep reading below as I share the details of where we shopped, ate, and explored below.
Destination: The Norwegian Sky cruise for a 4-Day Bahamian Cruise
Embark: Port of Miami
Stop 1: Key West
Stop 2: Grand Bahama Island (Freeport)
Stop 3: Nassau
Disembark: Port of Miami (near downtown)
Currency: Bahamian Dollar (equivalent to US dollar) **No need for currency exchange**
Recommendations: Carry small bills in cash for use on the islands as many excursions are based around the beaches. Credit card for activities surrounding resorts, hotels, cruises, and shopping. The most important recommendation for a cruise, ALWAYS carry your cruise key card and a picture ID! Some ports won't let you enter without both, some only require the key card. Don't let this prevent you from getting back on.
Finally on board, enjoying the view and lunch, all while regretting taking that 6 am flight into Miami!
Please be advised, the cruise docks on a private Navy base. So safety is of the highest concern here. No photo, video, or recording of any kind while they transport you off the base. Do not be concerned if you are awaken to the sound of helicopters circling the cruise ships, LOL. They do training and drills on base, but you have nothing to worry about.

Free shuttles to and from the ship, but tips are very appreciated since the small town relies on tourism.

Mallory Square is good for souvenirs but its pretty swamped with tourists and prices are high.

Duval Street is great for shopping, dining, bars, and the awesome 'Everything is $5' store!

Do NOT mess with the chickens and roosters that run freely through town, they are protected and should be left alone!

Hard Rock Cafe (was not shown in video) served us delicious lunch & cocktails with a great view of Duval Street with their indoor/outdoor seating options.

There's lots of history in this beautiful town, so if you can, stick around for one of their tours. With history comes spooks sometimes. Key West claims to be the 3rd most haunted city in the US.

US 1 Mile Marker 0 on Whitehead Street is a cool must see. Get your pic with the 'end of the road' mile marker 0. The southernmost point in the continental US attracts thousands of tourists.

Fort Zachary Taylor Historic State Park, home to a national historic landmark, a civil war era fort, and the beautiful beach. There is a fee to enter, but its a couple bucks and totally worth it.

The evening back on board consisted of Bingo, Casino, dancing the night away at the lounge (turned into a club for the night), and late night room service!
There was way too much to do in our short 8 hours there, but I will definitely be back to see: The Ernest Hemingway Home & Museum, Truman's Little White House, Key West Butterfly & Nature Conservatory, Key West Aquarium and so much more!
Grand Bahama Island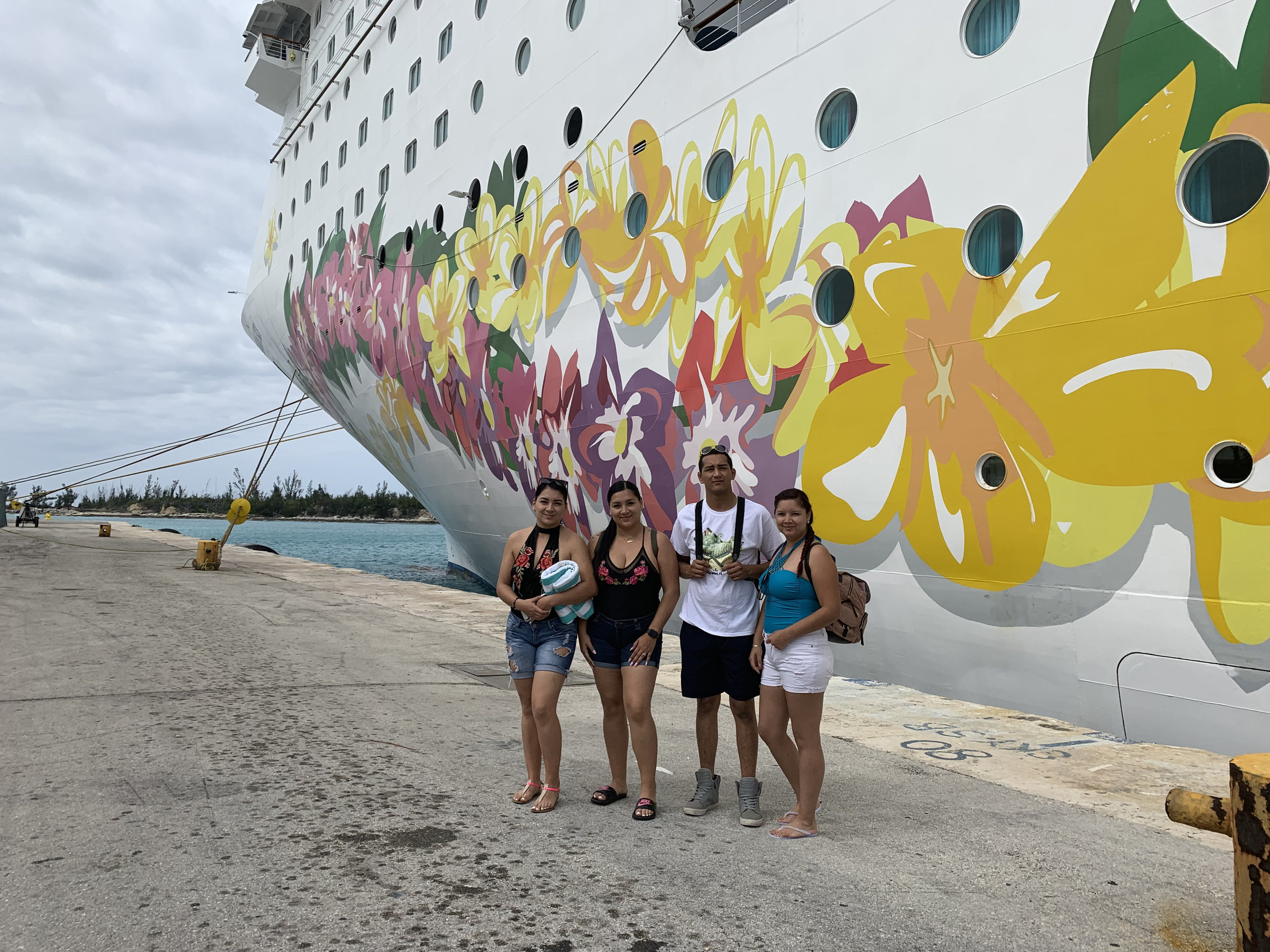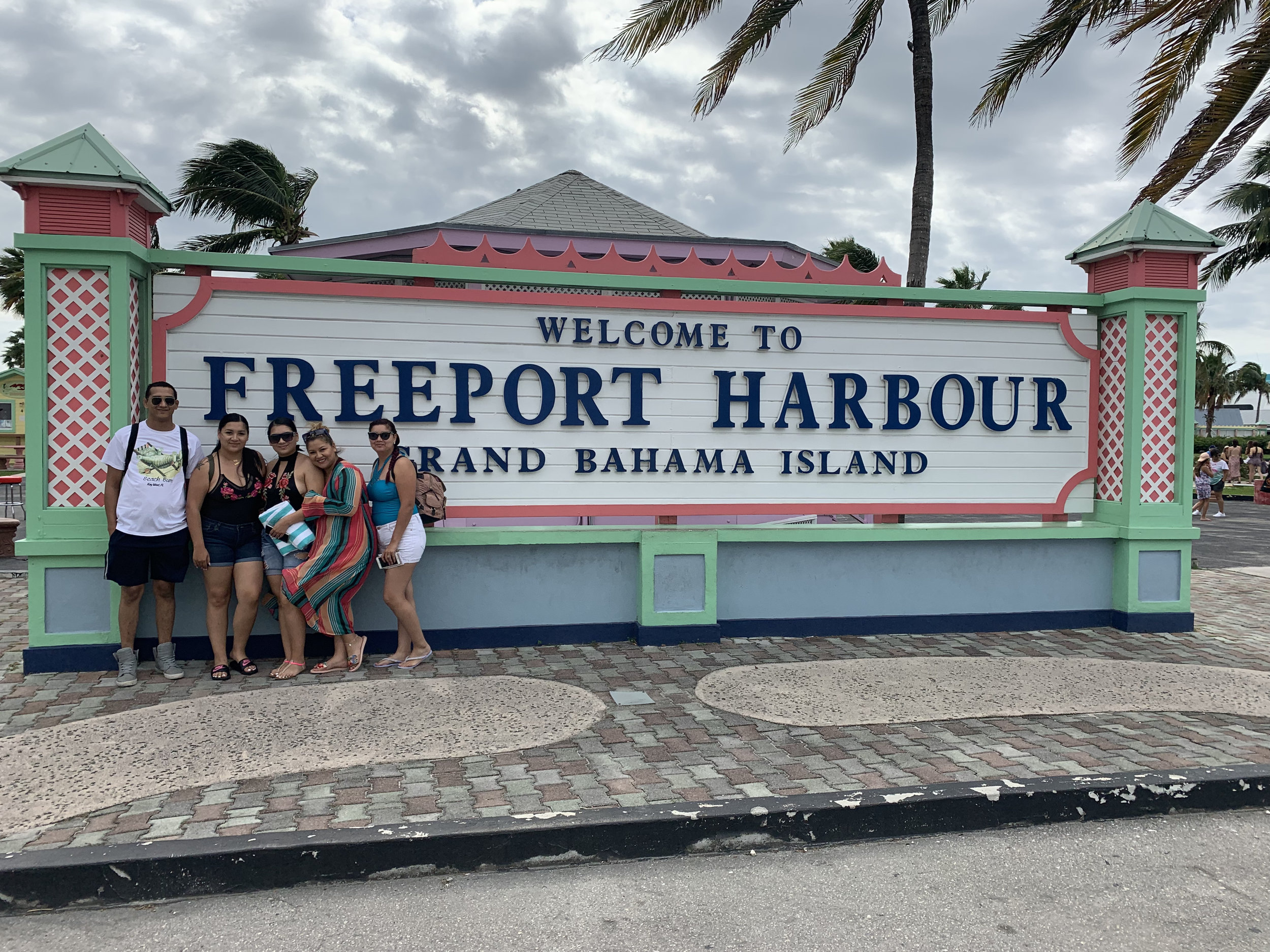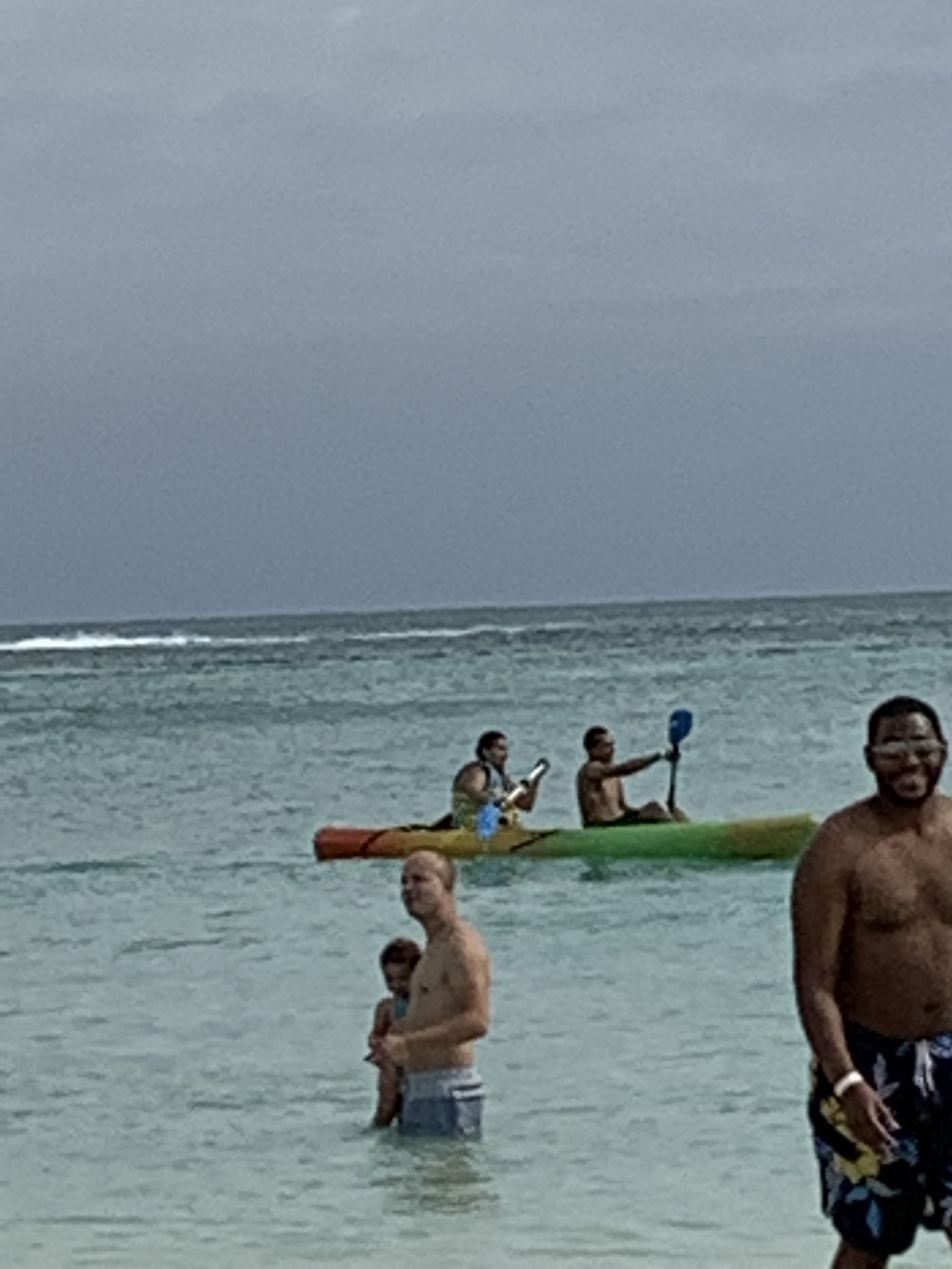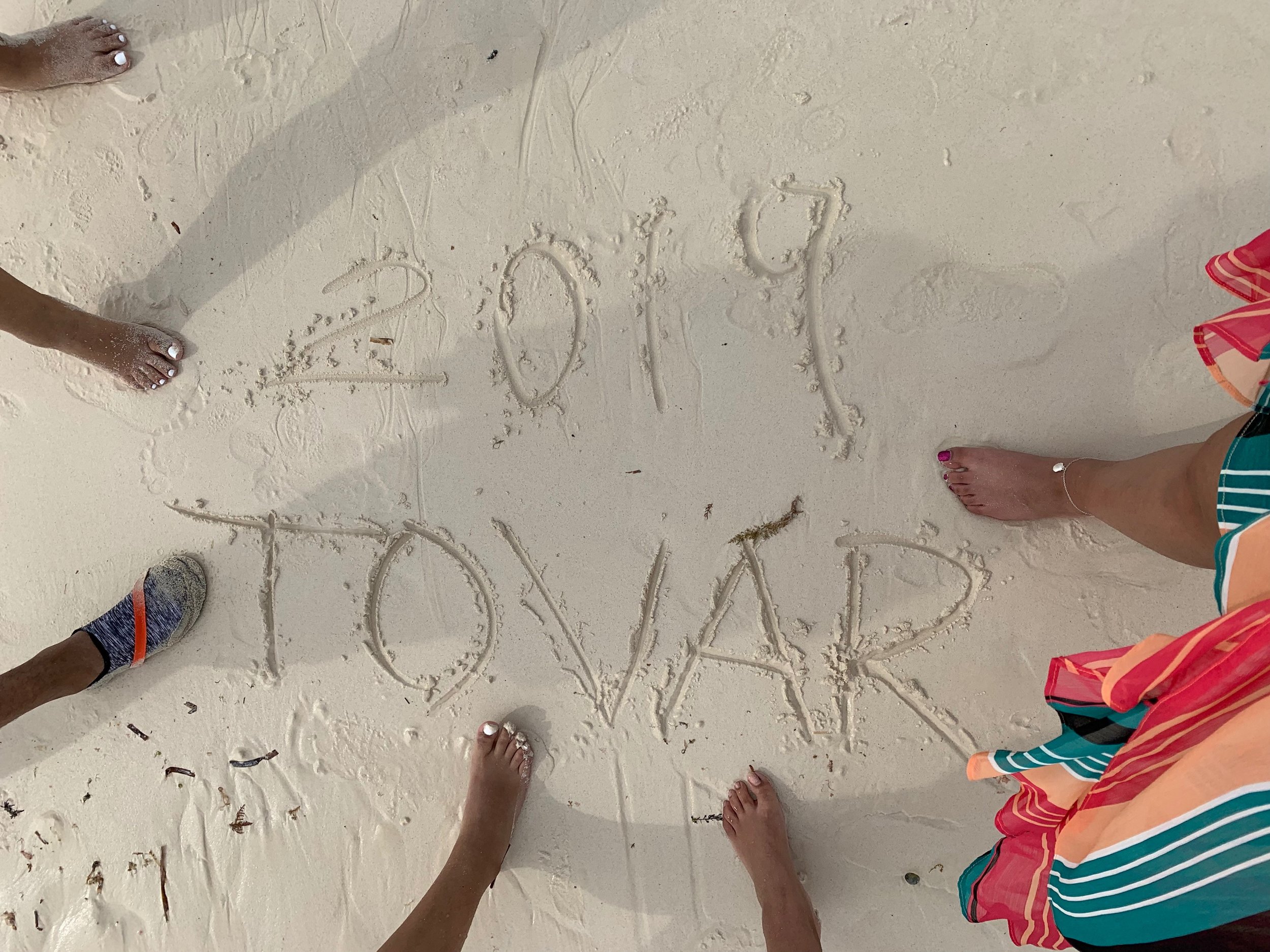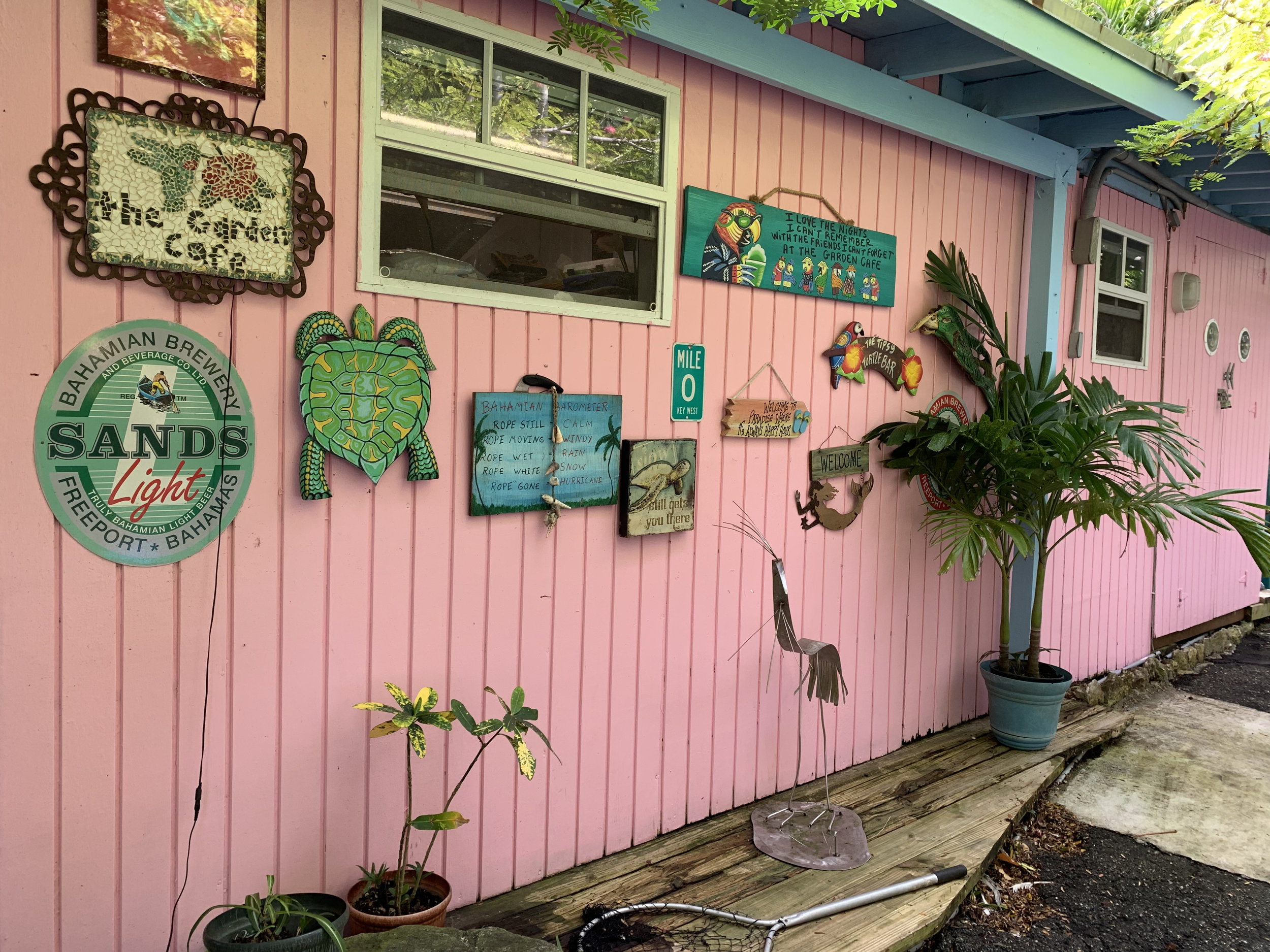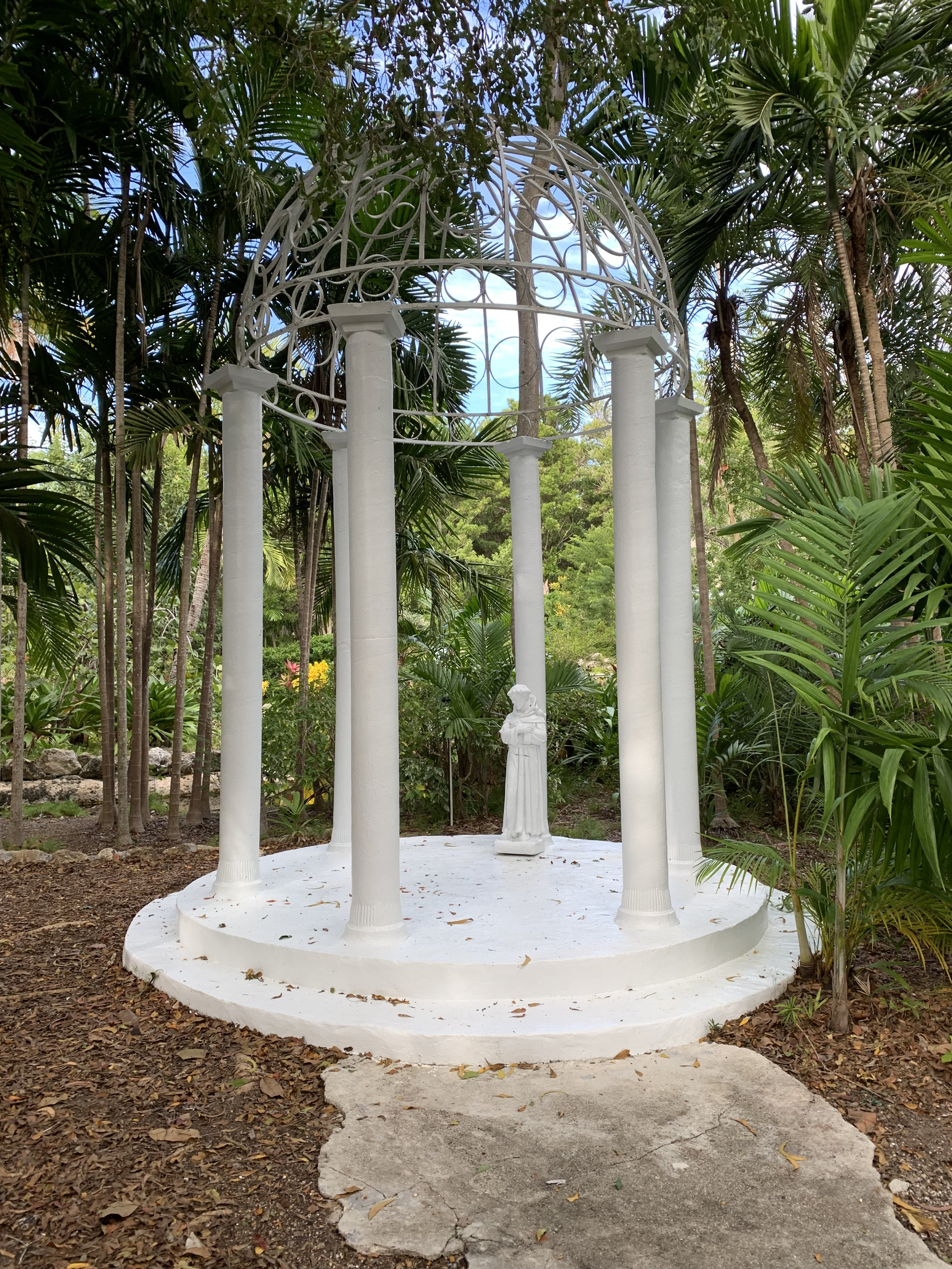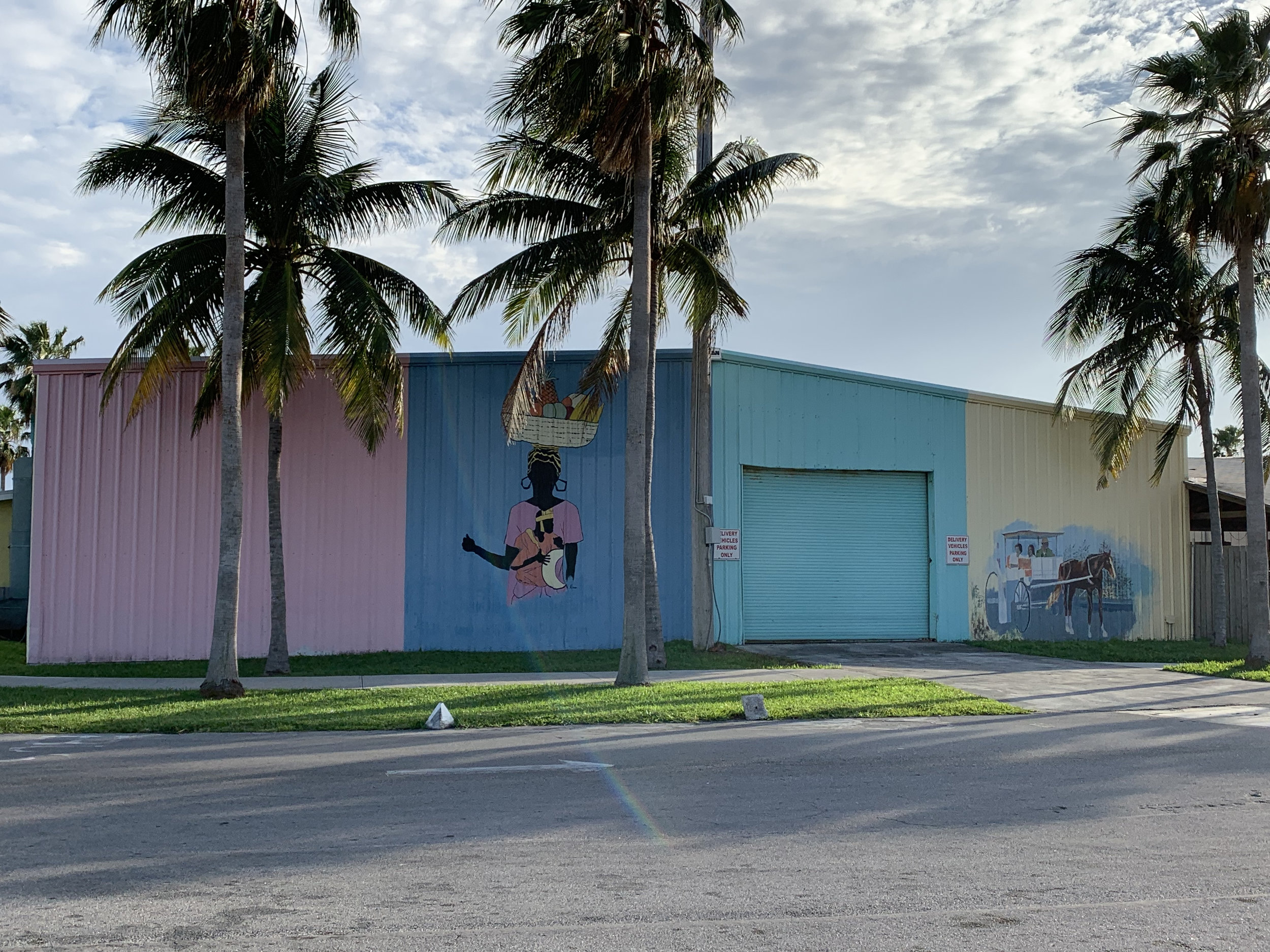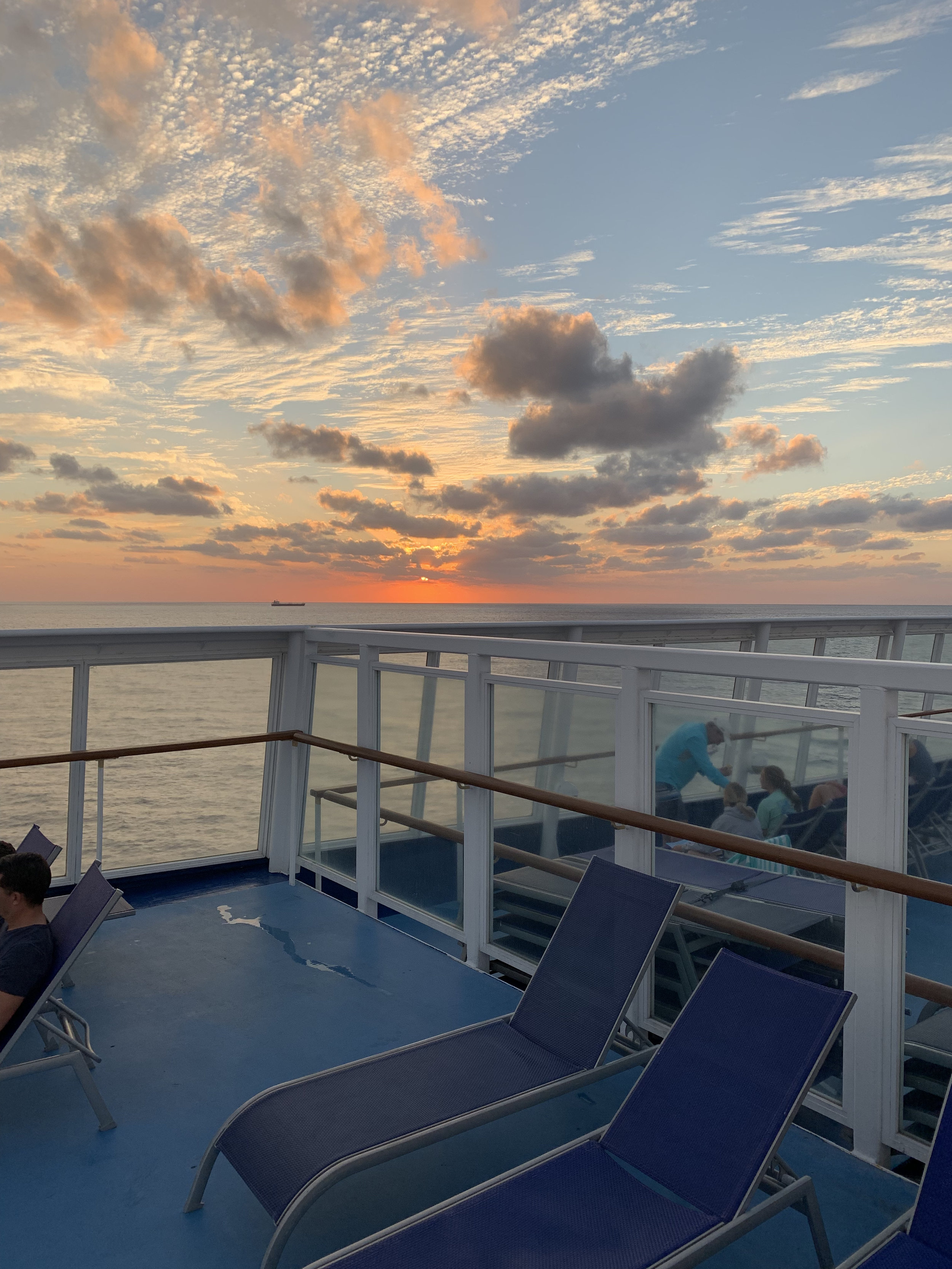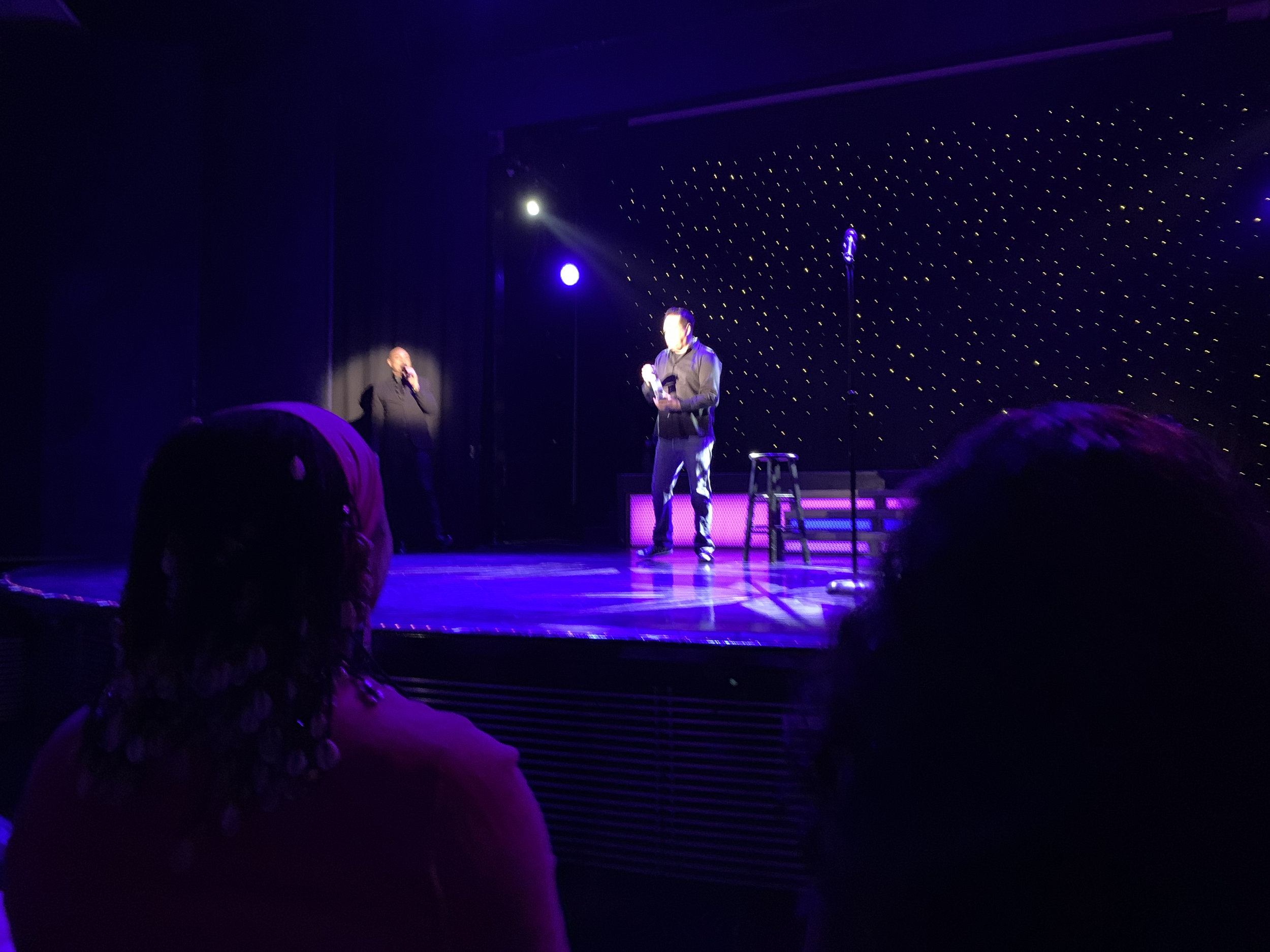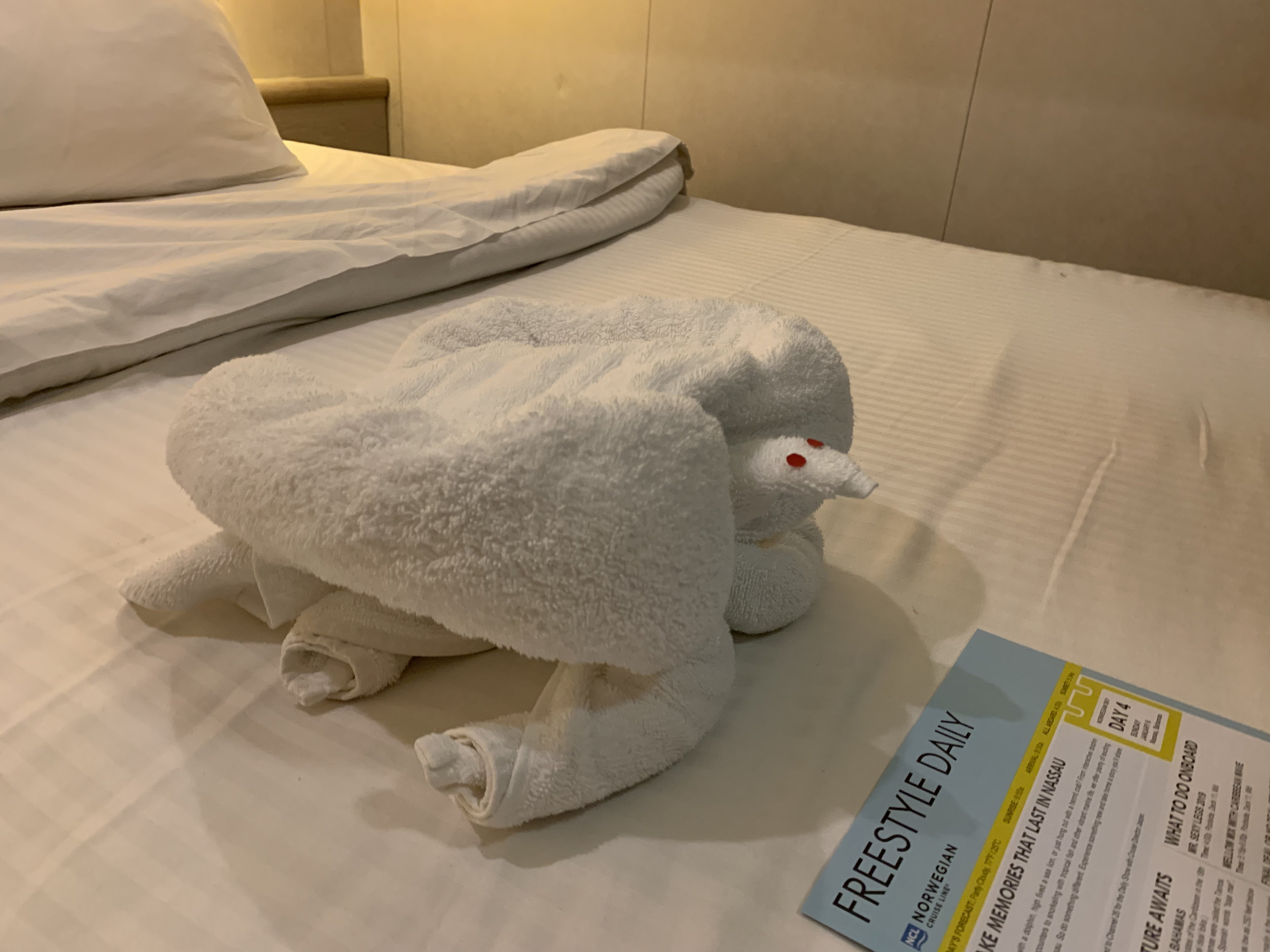 On this particular day we decided to sleep in as the night before we indulged on the on-board entertainment and drinks. ;) So, needless to say, we did a lot of lounging vs exploring.
Cruises dock at a port with convenient shopping and dining on site. Prices are definitely elevated here, but if you are in a great need or hurry shop here as everything else on the island is a 20-30 min drive away from this industrial part. Keep this in mind for when its time to return on board!

We opted for a taxi to get around the island. Taxis and shuttles inside the cruise port are reliable and usually safe. As always, know where you are going and stay aware though. It is always best to travel in groups. Our driver charged us $20 per person for a roundtrip to and from cruise with 2 destinations/stops.

Our taxi took us to Taino Beach in Freeport. This is a private beach with resort style amenities, so there was an entry fee of about $5. This fee gets you entrance, use of showers, bathrooms, WIFI, and use of their water equipment (kayaks, jet skis, floaties, umbrellas, chairs, etc). On the beach you will find bar, restaurants, love souvenirs, park, playground, and a couple other activities. Just fyi, don't be surprised in the Bahamas if they ask you to pay an entry fee to beaches, it's very common.

After a good swim and relaxation we headed to Garden of the Groves. This place is pure beauty, nature, relaxation, and zen. The perfect backdrop for our lunch al fresco at their Garden Cafe & Bar where we met a beautiful cockatoo! Garden of the Groves is Grand Bahama's must-do nature experience! We walked their trails through lush vegetation, cascading waterfalls and sparkling fountains. I loved the chapel! Many people come here for weddings, prayer and meditation. We didn't have time for the Garden Shops, but we enjoyed the Labyrinth. Overall, it is a must do while here!

We rushed back to the port as we lost track of time. We boarded at 4:25 pm…boarding last call was 4:30 pm! We made it on safely and enjoyed the rest of our night aboard. The cruise ensures there's something to do at all times. We enjoyed live music, a comedy show, and of course the complimentary dining.
Since it was my first time on this island, I will be honest and say I didn't research where to go or what to do. I am sure there's much more to this beautiful place, but we wanted a beach day, so for us this was perfect. Our driver did inform us that after several very damaging hurricanes there were several areas of town that had been abandoned. The majority of investors are from the states, so with everything in ruins and insurance checks cashed, they left an entire side of town empty with just the ruins to show.
Nassau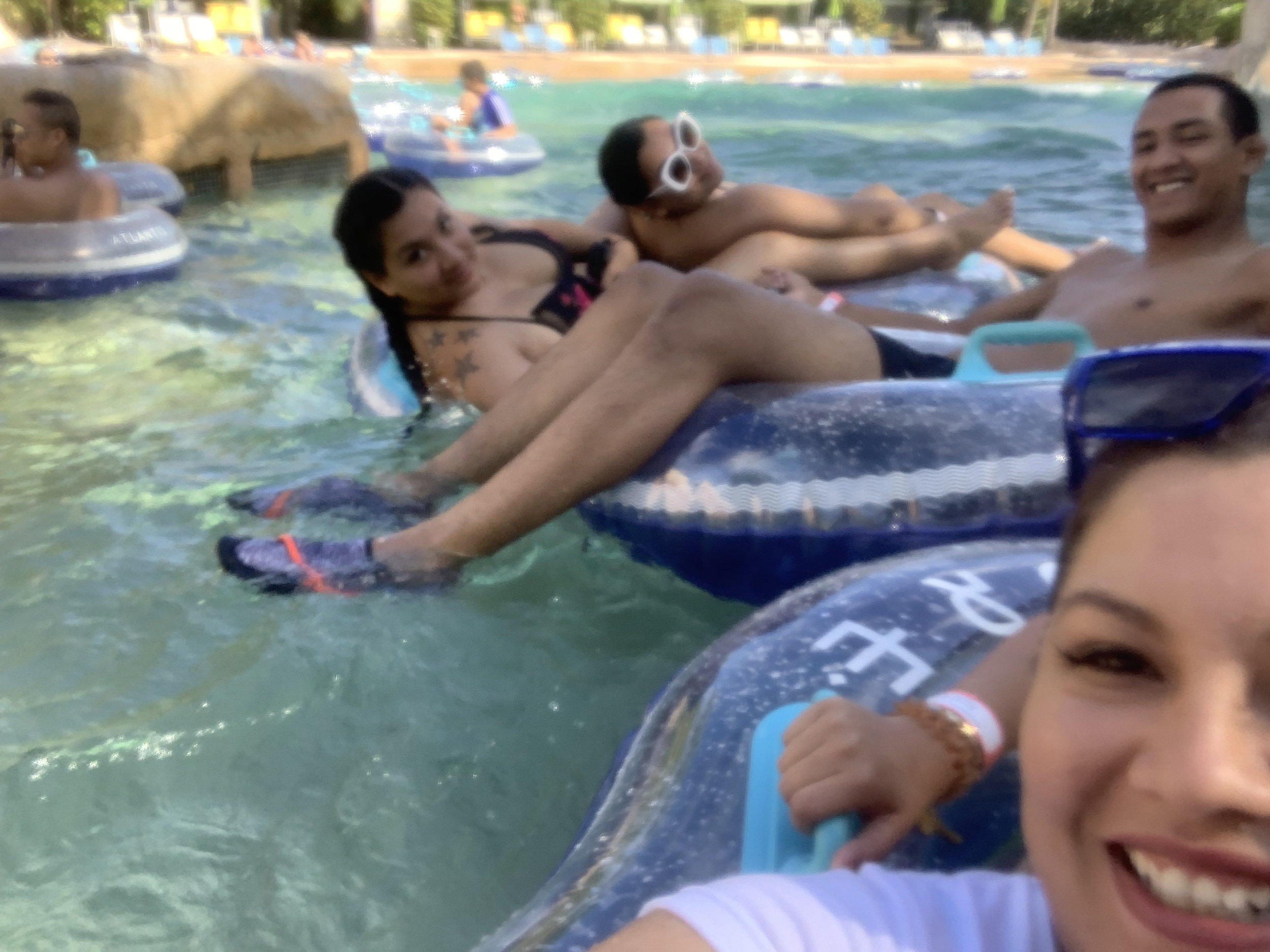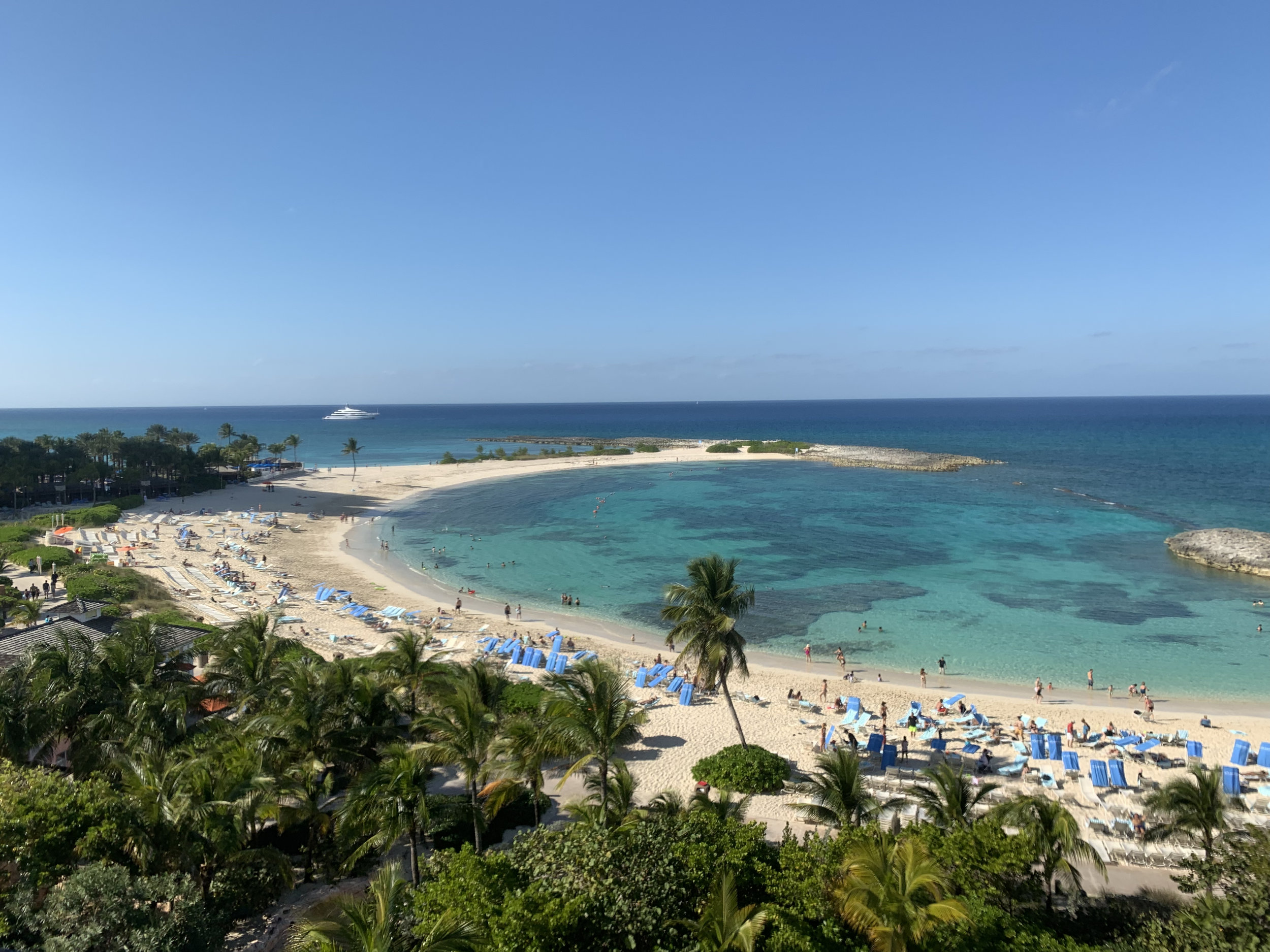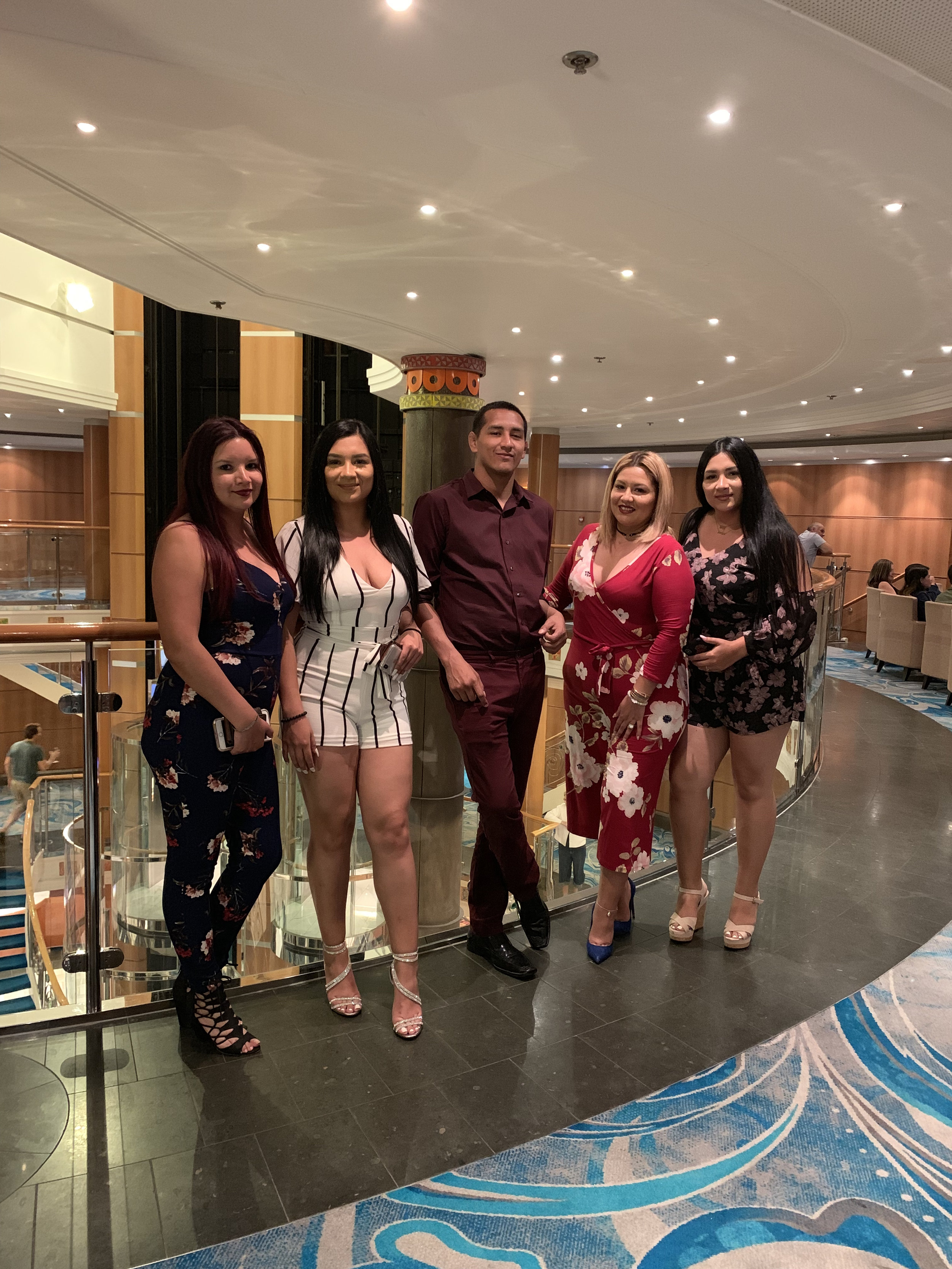 This was my third time to the capital. I've loved every time there! My first experience was on an anniversary trip with my hubby at a lux beach side resort (super romantic). Then, hubby and I returned on a cruise stop to show my 93 year old grandfather along with my 3 year old son, the beauty of the Bahamas. This was a much slower paced self guided trip around the needs of our 2 first timers. On this, our siblings trip, I showed my fellow Tovars what there was to see and do. Their ultimate choice (and only one really) was to have a day at Atlantis Aquaventure.
Nassau cruise terminal is at Prince George Wharf, located on island's northern coast right in downtown. It is VERY busy, and might be a little overwhelming for first timers. Have a plan of where you are going and stick to it. The terminal is pretty much a gated market with lots of eager, and sometimes a bit aggressive sellers. They are not there to harm or bother you, but they rely on tourism for income. This is a great place to get a taxi, just make sure you don't wonder too far from the tourist side of town, unless you know where you are going.

Our call time for the Atlantis Aquaventure day pass was 8:30 am. We were then escorted on a bus to Paradise Island, over the toll bridge and into Atlantis property. The day pass we thought was a bit pricey at $160 per person, but it included access to the Atlantis report, private beach, casino, and most importantly the water park. Since the waterpark is on resort property, I highly recommend carrying your credit card and cell in a waterproof pouch. Most places on site are cash free, so a credit card was necessary for locker rental and any food or other purchases. We spent the day at the waterpark, having lunch on site to save time, then moving to the private beach to relax before heading back to the free shuttle back to the cruise.

After a day in the water, we rested. After the much needed showers and rest, we got dolled up and headed out for a delicious italian dinner to celebrate our last night on board the Norwegian Sky Cruise Ship. We toasted to an amazing bonding experience, picked up our pics from the cruise ship photogs, and settled in for the night.


Downtown Miami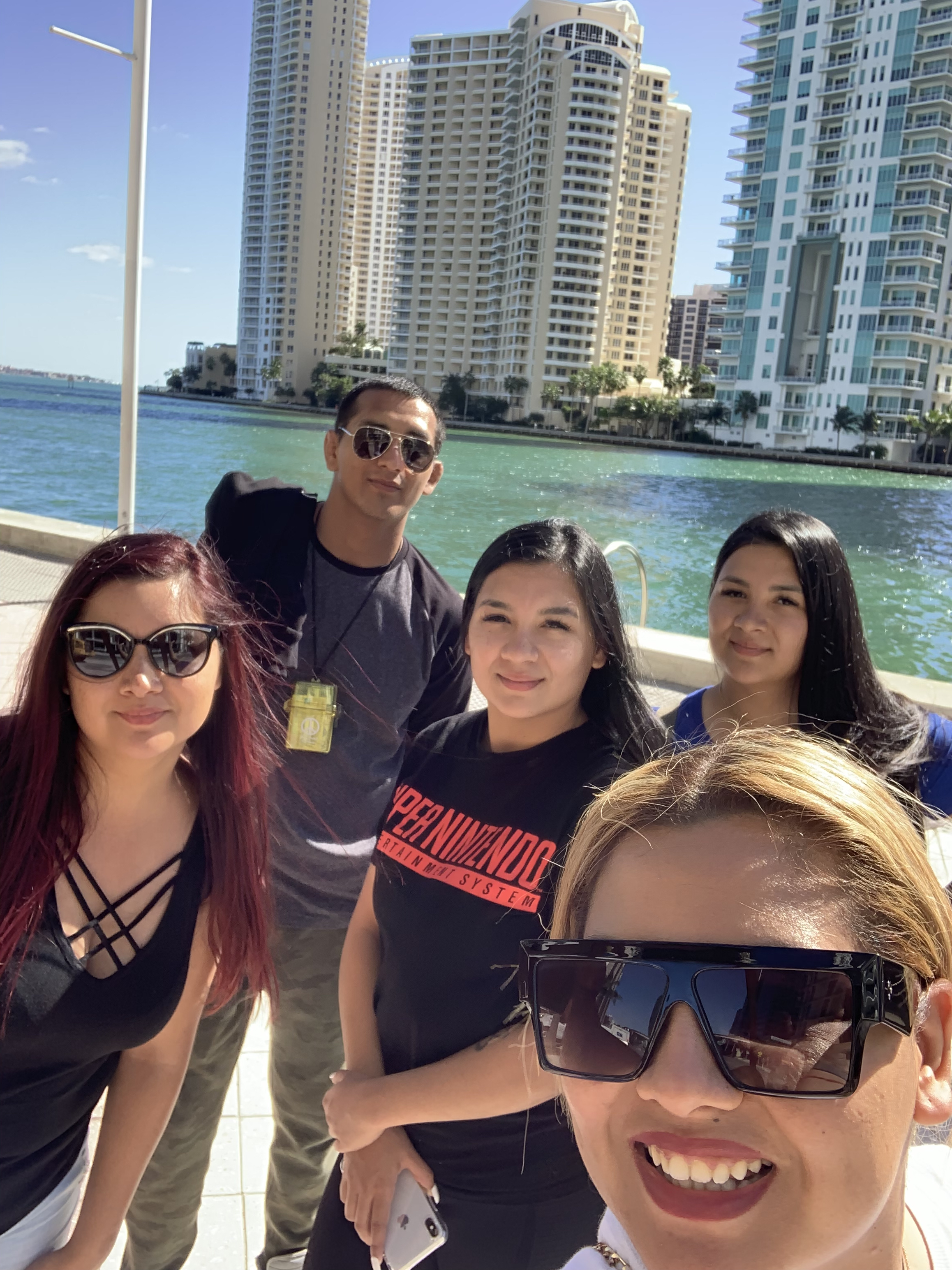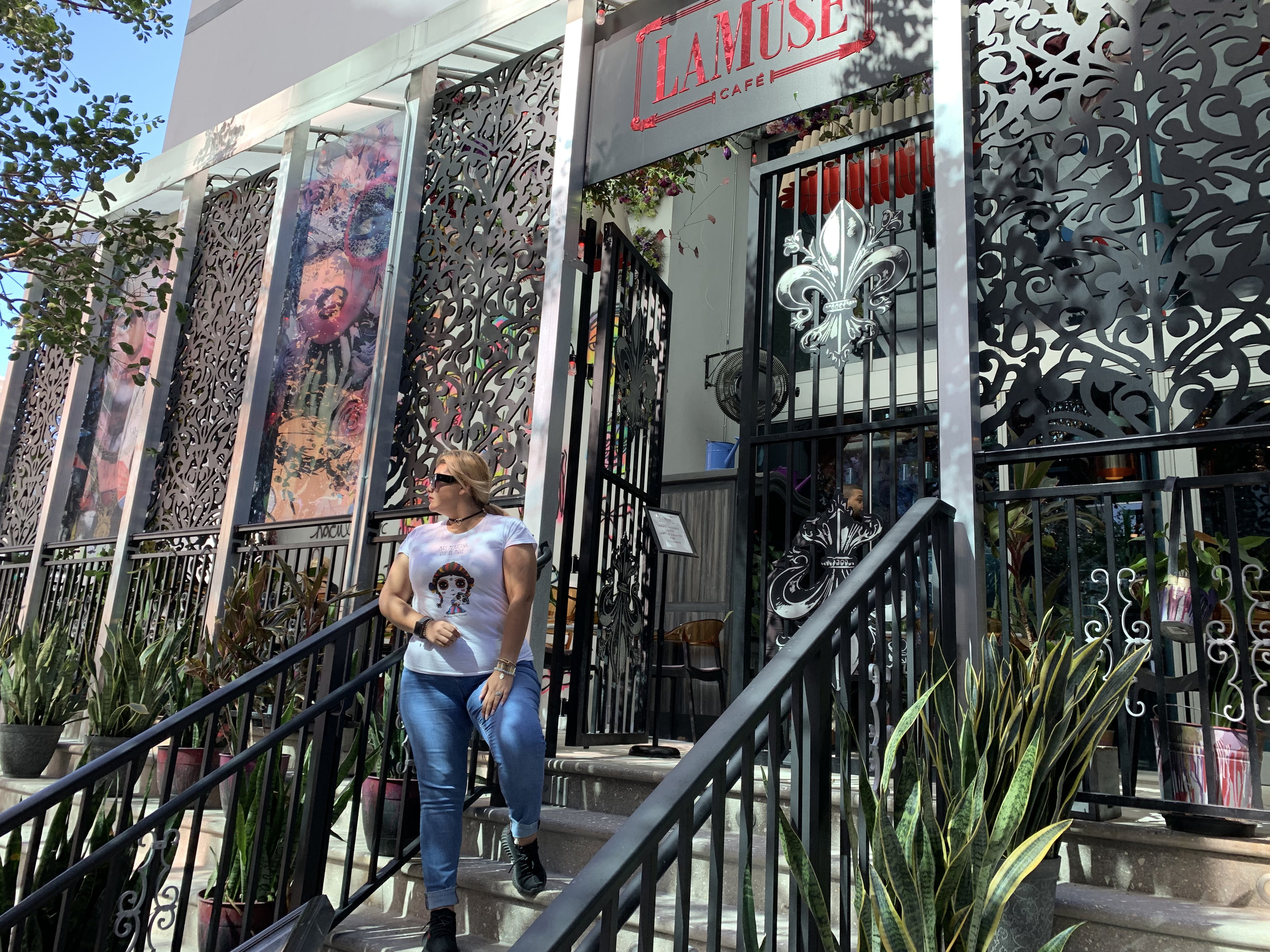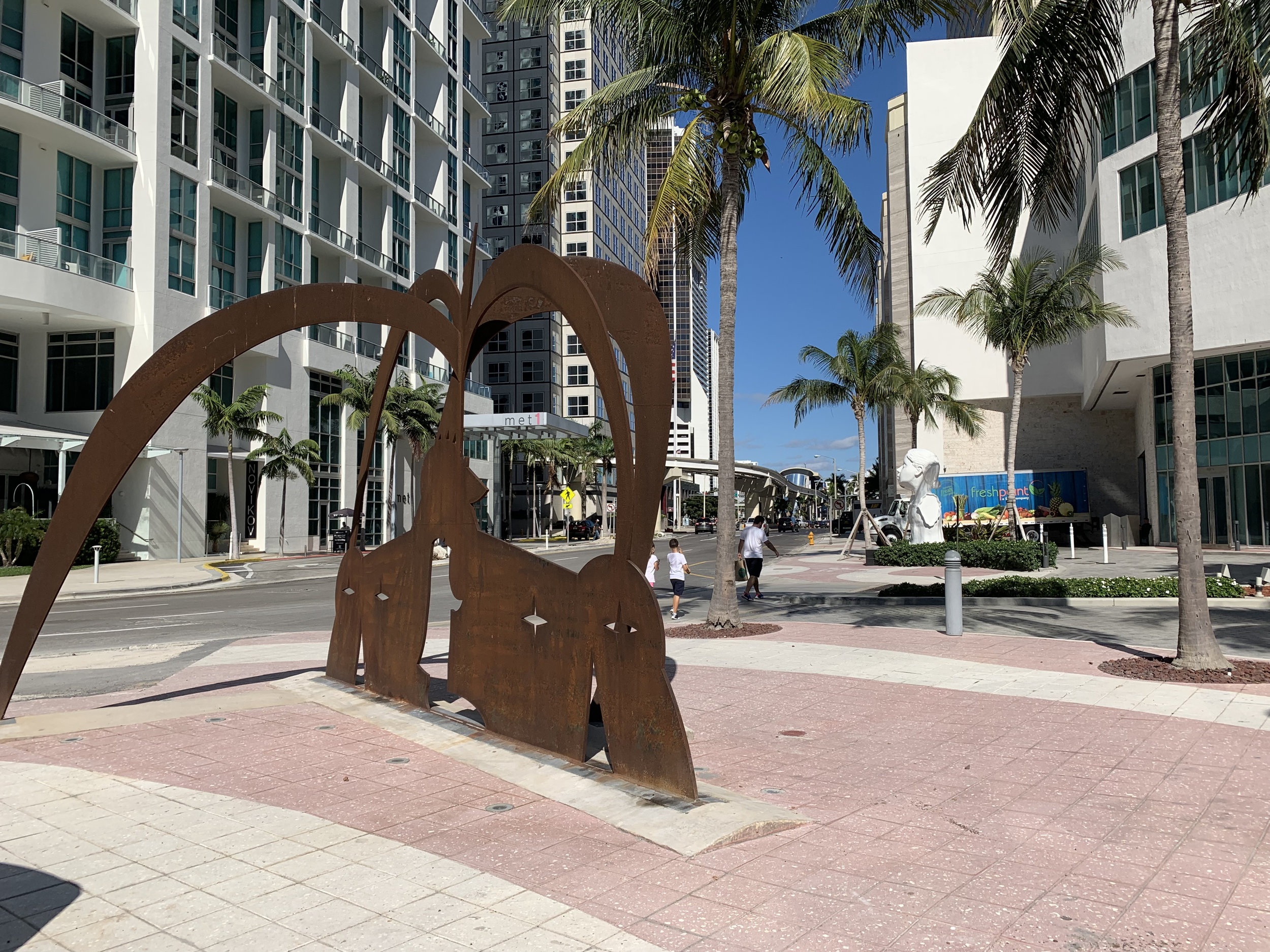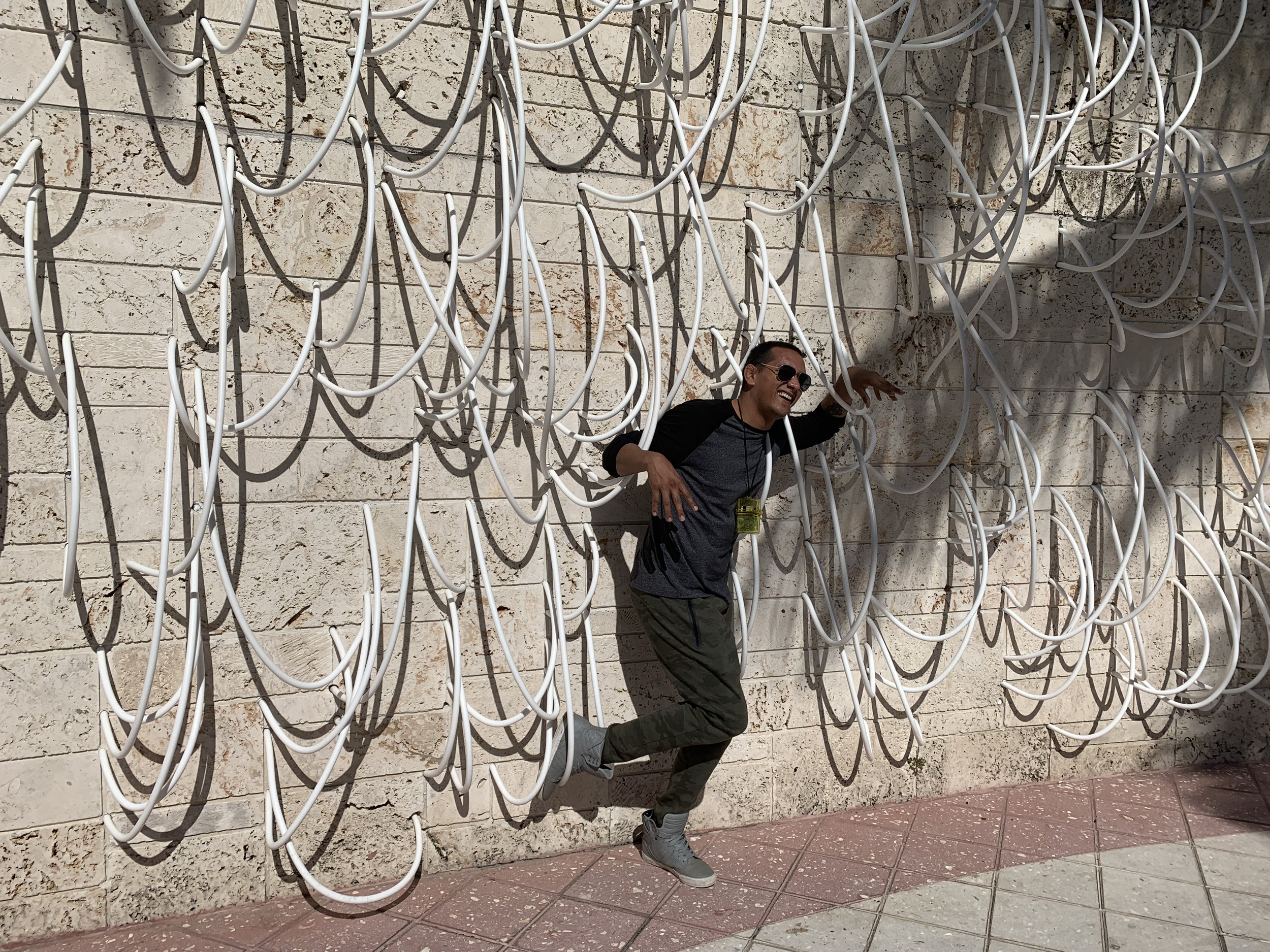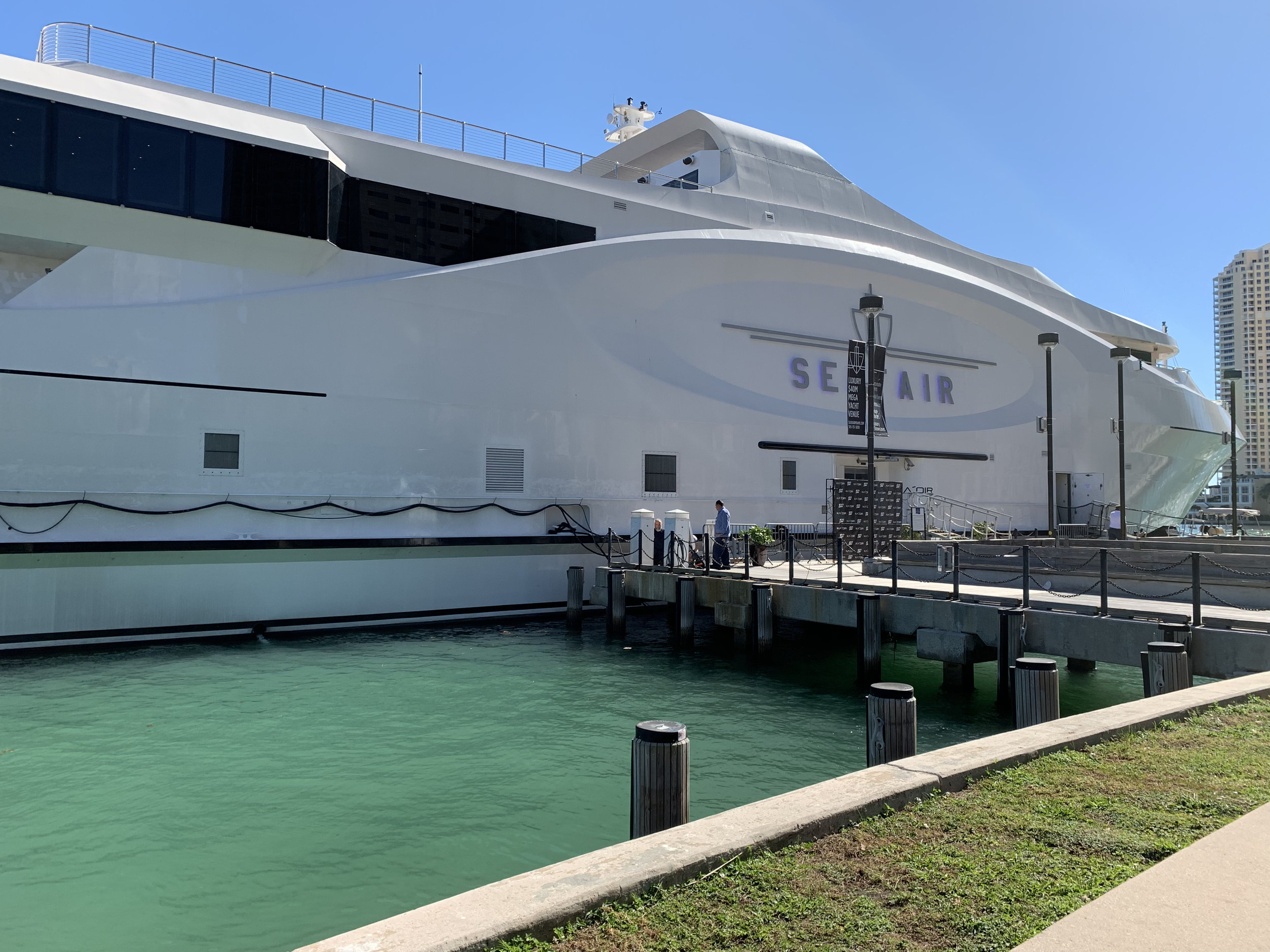 The Port of Miami is a bridge away from the thriving, artsy, and super trendy Downtown Miami. We docked at 7 am, but decided to sleep in a bit and let the "rush" get off first. We traveled light with only carry ons, so we didn't have a designated time to disembark as long as we were off the ship by no later than 10 am. After heading out, passing customs and Immigration checkpoint, we headed to downtown aboard an Uber.
Since we slept in, we were in search of brunch. La Muse was one of the yummy looking potentials I saw on my Google search. Im so glad I found it, it was absolutely delicious and visually pleasing! It is nestled between the super luxe EPIC Miami (an uber chic hotel and residences) and the beautiful art Avant Gallery. The super helpful staff at the EPIC hotel were super kind and allowed us to store our luggage with their bell hop services so that we may explore with no worries. Our meals at La Muse were what culinary dreams are made of, and the cortadito…ummm it was the perfect blend of caffeinated goodness needed to wake me all the way up. You MUST try this place out! And after, check out the always fresh and sassy art at the Avant Gallery.

After brunch we explored the bay side along the river walk, Bayfront Park, drooled over the expansive yachts and water-front real estate. This is the place I fell in love with the SeaFair Mega Yacht! Like, can I just live there?!!

Goodbyes are always bittersweet. Downtown Miami was refreshing so saying goodbye was hard, but our babies, hubbies, and families were waiting for us back home. Our trip came to an end after a quick Uber ride to Miami International Airport.
Overall, we had an amazing trip. I always recommend travel any opportunity you have. It can be more affordable than you think and can open your mind, heart, and soul to a whole new world. Experiencing new culture and food becomes addicting and you won't want to stay still again. What was your favorite part of this blog? Have you been to any of the locations I shared? What would you like to see more of? Any questions and comments please leave me a comment and reach out to me, I love to talk travel, budgeting, and honestly anything, LOL. I'm a chatterbox.
Until next time, I hope I've inspired a sense of wanderlust and exploration within you!
XOXO,